KS1 Numeracy Ideas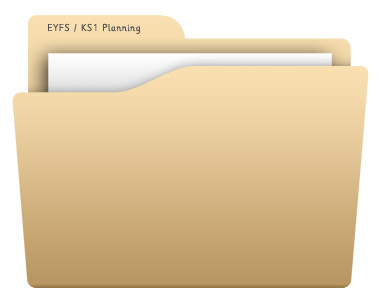 About This Primary Resource
A great resource full of useful tips for making maths more enjoyable in KS1. Children first learn about numbers through play and a lot of their enthusiasm can be lost when they start to learn about them in a formal setting, so try and keep maths fun!
This resource has been very kindly shared with us by Classroom Carrots, a brilliant website that helps teachers to manage behaviour, motivate pupils and encourage engagement through a colourful, easy to use online app. Classroom Carrots is an easy way to reward good behaviour in your class by awarding virtual stickers to and deducting points for bad behaviour.
This website is completely free to use and we love it! Go to the
Classroom Carrots website
to find out more.
Resource Download Options