Superheroes STP 4 – How can a superhero keep fit & healthy?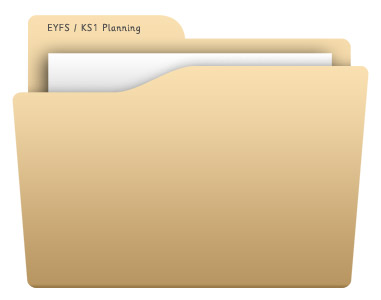 About This Primary Resource
A very detailed early years / KS1 short term plan featuring activity ideas and continuous provision suggestions relating to the topic of superheroes. It has an emphasis on the following key questions:
- What materials are suitable for making a superhero cape?
- How can a superhero keep fit and healthy?

It is the fourth and final superhero STP created by Kerry Moody - an experienced EYFS teacher and manager. You may also be interested in her accompanying superhero Medium Term Plans which are available to download on our website.
Resource Download Options