People Who Help Us STP Week 2 – Who helps me at school?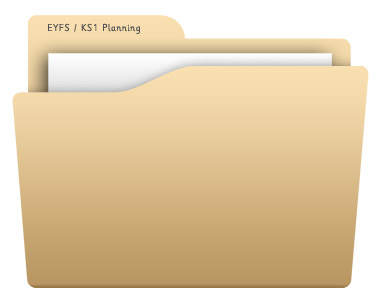 About This Primary Resource
Part 2 of 5

A very detailed short term plan featuring 5 days worth of continuous provision and activity ideas on the topic of ' 'People Who Help Us'. Focuses on the question "Who helps me at school?"

It is the second of 5 short term weekly plans on the topic of People Who Help Us. It was created by Kerry Moody, an experienced EYFS teacher and manager in a school with outstanding early years provision. She has also created some wonderful Medium Term Plans on the same topic. We also have many People Who Help Us resources that could be used alongside these plans in the themes section of our website.
Resource Download Options