Early Years Maths: Sorting Objects into Baskets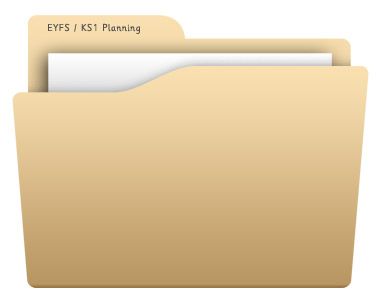 About This Primary Resource
A maths activity from NRICH about sorting objects into different baskets according to colour, shape, size etc. This activity acts as a great starter activity for discussing the positioning and spatial properties of objects, how to keep a record for what we have done in maths (i.e. record tables) and of course, sharing.
This lesson plan has been kindly shared with us by NRICH, a mathematics project set up by Cambridge University which provide support for those either teaching or learning maths. NRich is run by a group of qualified teachers who work in partnership with teachers and schools to help develop mathematical thinking and problem solving skills. To find out more about NRICH , or to download more high quality lesson plans, go to their website:
www.nrich.maths.org/frontpage
.
Resource Download Options