Amazing Animals STP Week 4 – Which animals make good pets?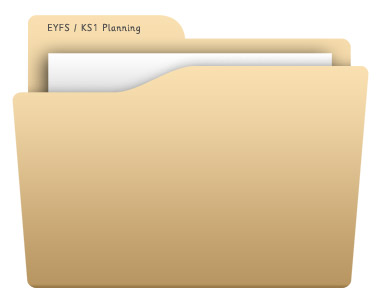 About This Primary Resource
Part 4 of 4

A very thorough short term plan featuring continuous provision and activity ideas on the topic of 'Amazing Animals'. Features ideas for a whole week. Focuses on the questions "Do all baby animals look the same?" And "Which animals make good pets?" It is the fourth of 6 short term weekly plans on the topic of amazing animals. It was created by Kerry Moody, an experienced EYFS teacher and manager in a school with outstanding early years provision.
Resource Download Options