Autumn Resources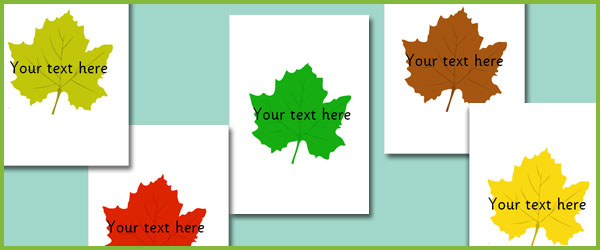 Now that the summer has come to an end I thought I'd put together a little overview of the various Autumn themed resources that we have on the site (all free to download of course).  We're always keen to develop new material so if there are particular resources you feel would be helpful in the Autumn term that are not listed below then please do not hesitate to get in touch.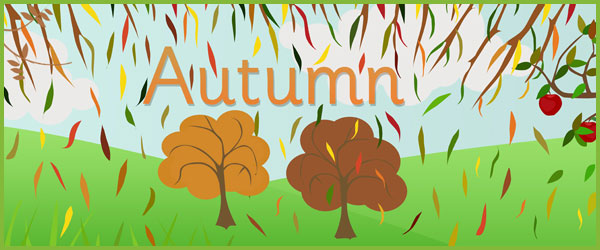 Decorative autumn banner ideal for your classroom displays. It is divided in to 3 A4 pages ready for you to print, cut and display.
A versatile set of 23 Autumn themed picture cards, put together in Microsoft Word giving you the option of changing the text to suit your own needs.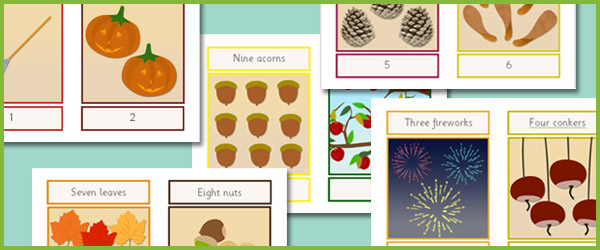 Each number is represented by a corresponding number of autumnal illustrations. It is set out in Microsoft Word enabling you to edit the text and translate in to different languages or to delete the text entirely and use your own handwriting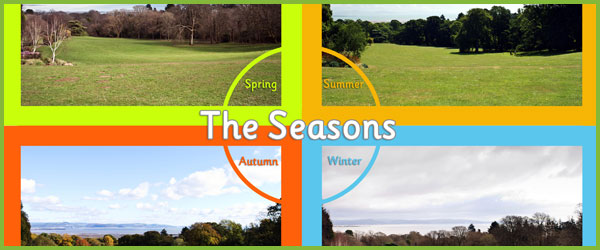 This is useful all year round. It's an A4 poster featuring photos of the same landscape taken in each of the four seasons.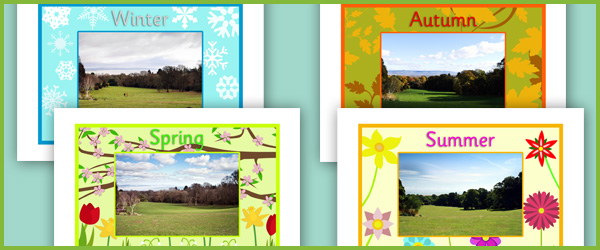 A set of 4 posters featuring photos of the same landscape taken in each of the four seasons, displayed on a seasonal background.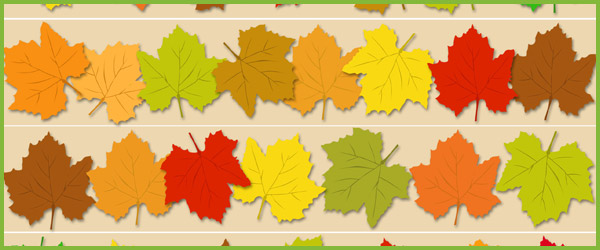 Decorative Autumn themed border featuring images of different colour autumnal leaves. Simply print, cut in to strips, laminate and stick together to form a border for your Autumn themed displays.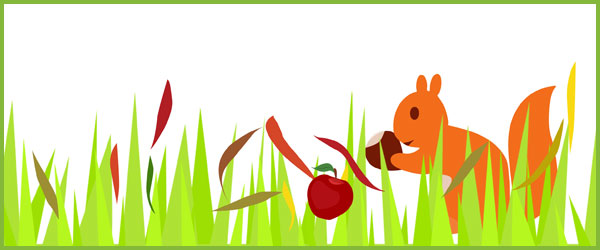 Microsoft Word version of our Autumn notepaper. Ideal for typing seasonal songs, poems, notices. Alternatively you could could simply print them as they are and leave in your mark making area.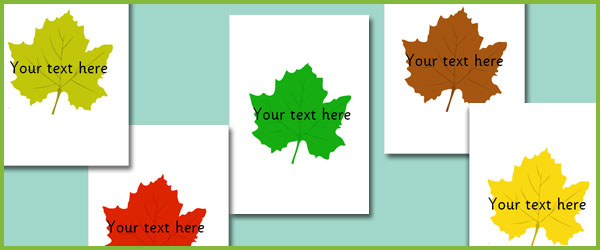 A Microsoft Word document featuring a set of different colour leaves each with a text box for you to incorporate your own text.