RE Planning: Families, Babies, Myself, Growing Up, New Life, Beginnings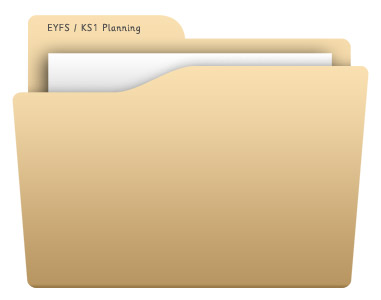 About This Primary Resource
A free cross-curricular topic web exploring the themes of Families, Babies, Myself, Names, Special Times, Growing Up, New Life, Beginnings. It has a particular focus on baptism ceremonies and their significance for a Christian family. It is aimed at the Early Years Foundation Stage with opportunity to extend to Years 1 and 2. It includes a detailed list of possible cross-curricular activities with links to the relevant Early Learning Goals.
This resource was created by Gill Vaisey, a Religious Education Consultant and founder of Books at Press.
You can download it by clicking the link underneath 'Download Options' below
. The book to accompany this plan (Puddles and the Christening Splash!) is available from the
Books at Press website
.
About Books at Press
Books at Press produce a wonderful range of books and teaching materials designed to support the delivery of appropriate and meaningful Religious Education, making RE fun for pupils and easy for teachers. These resources provide a wealth of opportunity to support Literacy and Numeracy and also provide excellent support for the development of pupils' spiritual, moral, social and cultural development.
They also offer training to help practitioners think more innovatively about how they deliver the curriculum. You can find out more on
their website
.
Resource Download Options