Fairy Tales STP Week 4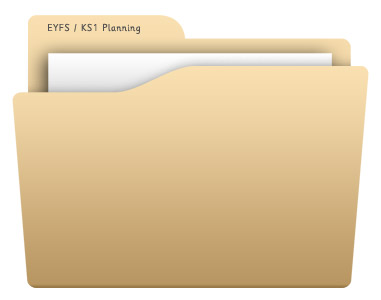 About This Primary Resource
A very detailed fairy tale themed short term plan. Just like the week 3 STP it focuses on the question: "What materials did the three pigs use to build their houses?" It features a variety of activity ideas and continuous provision suggestions.
It is the fourth of seven short term weekly plans on the theme of fairy tales. It was created by Kerry Moody, an experienced EYFS teacher and manager in a school graded as outstanding by OFSTED. She has also created some fantastic Medium Term Plans on the same theme.
You may find our range of
printable fairy tale themed resources
- a useful accompaniment to this plan.
Resource Download Options