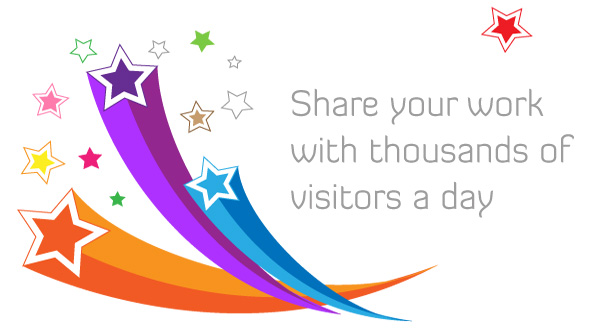 Submitting a teaching resource or becoming a guest blogger is a great way for you to share your insights and ideas with thousands others. ELHQ currently receives thousands of visitors a day, most of whom are teachers or parents of young children. Contributing to ELHQ is also a great way of increasing the profile of your own blog or website.
Submit a teaching resource
If you have designed a teaching resource for young children and you would like to put it on to ELHQ simply send it as an attachment using the email address below. Please include a name for the resource and a short description if possible. You may also include a link to a website or blog that you wish to promote.
Become a guest blogger
The site focuses on early childhood education so if you have anything you would like to share on this topic whether it's a comment on a recent news story, or an interesting lesson plan / teaching technique then we would love to hear from you. If you are interested in contributing please get in touch using the email address below, stating your name and area of interest / expertise. You can also provide a link to a website you would like to promote. We will review any submissions prior to uploading them on to the site.