Forest School Session Plans – 3 Of 6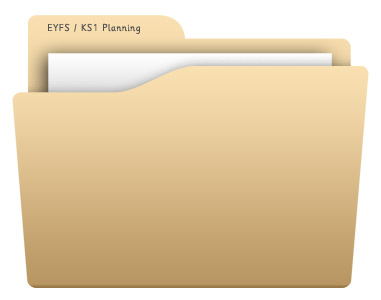 About This Primary Resource
The third of our Forest School session plans designed to encourage, motivate, engage and inspire children through positive outdoor experiences.
Some of the objectives of this session:
-Re-cap on last week's session
-Make a woodland animal badge – fox or badger.
-Learn about where different animals live – farm, jungle and woods.
-Sort animals in 3 types – farm, jungle and woods
-Identify a location – farm, jungle or woods and find an animal that lives there
-Sit and listen to a story
It may be useful to use the following
risk assessment template
alongside this plan.
Resource Download Options