Weather STP Week 7 – What colours can you see in winter?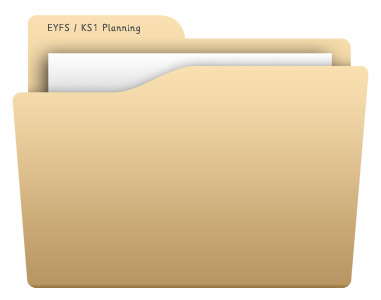 About This Primary Resource
Part 7 of 9

A very detailed short term plan on the theme of the weather. It features activity ideas and continuous / extended provision suggestions for a whole school week. Focuses on the question: "What colours and patterns can you see in Winter?"

It is the 7th short term plan in a series of 9 on the topic of the weather. It was created by Kerry Moody, an experienced EYFS teacher and manager in a school with outstanding early years provision. She has also created some fantastic Medium Term Plans on the same theme. In addition we have many other weather themed printable teaching resources in the themes section of our website.
Resource Download Options