British Red Cross First Aid Lesson Plan 3: Emergency Action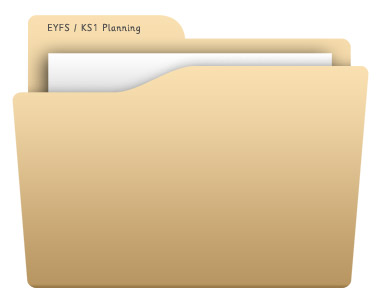 About This Primary Resource
This lesson will teach your pupils what to do when the emergency situation becomes serious and requires an ambulance. The activities will help them to assess when is the right time to call 999 and the best way to do it, and also how to stay calm when speaking to the operator. The main part of the lesson will involve a role-play in which pupils are given emergency scenarios in which they must call for an ambulance. This lesson plan is intended to take around 40-60 minutes and includes separate activities for KS1 and KS2.
This lesson plan has been very kindly shared with us by the British Red Cross and all the information included has been put together by them. You can also find a variety of other resources and useful information about children's first aid at their website:
http://www.redcross.org.uk/education
The Red Cross are currently running a campaign to urge the government to include first aid and humanitarian studies in the new 2014 curriculum, you can support the campaign and sign the petition
here
.
Resource Download Options