Forest School Session Plans – 6 Of 6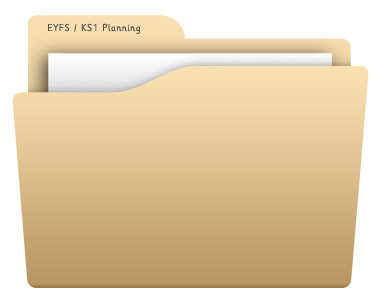 About This Primary Resource
The sixth of our Forest School session plans designed to encourage, motivate, engage and inspire children through positive outdoor experiences. .
Some of the objectives of this session:
- Re-cap on the last session
- Introduce the 2 activities – making a nest and making minibeasts
- Look at a real nest and see how it's made
- Look at photographs of 3 minibeasts- Snail, Butterfly and Spider.
- Recognise and name minibeasts
- Make a record of the minibeasts he/she has seen
- Choose the correct materials from a pool of resources.
- Make a minibeast by copying a picture.
- Re-cap the fire circle rules by playing the game 'Changing Places'.
It may be useful to use the following
risk assessment template
alongside this plan.
Resource Download Options