Cinderella Bee Bot Cards (11x11cm & 15x15cm)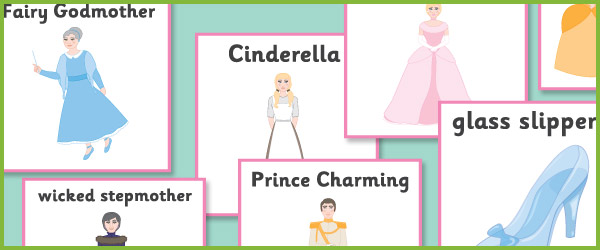 About This Primary Resource
An attractive collection of Cinderella themed flashcards. Each card includes both the image and the associated word. The dimensions of the cards make them ideal to use as part of an activity or game involving a Bee-Bot programmable robot.
Please note these resources have been designed to help you make the most of your
Bee Bot programmable robot
, which is a wonderful resource. They have been designed using original ELHQ artwork and have not been endorsed by the creators of the Bee Bot.
Resource Download Options