Amazing Animals STP Week 3 – Why do animals have patterns?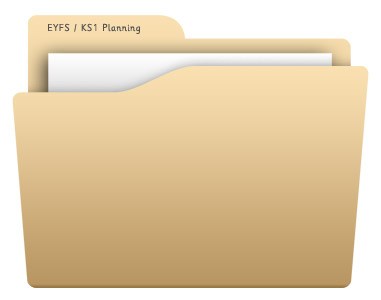 About This Primary Resource
Part 3 of 4

A very detailed short term plan featuring 5 days of continuous provision and activity ideas on the theme of Amazing Animals. Focuses on the questions "Why do animals have patterns?" And "Why do some animals change colour?" It is the third of 4 short term weekly plans on the topic of amazing animals. It was created by Kerry Moody, an experienced EYFS teacher and manager in a school with outstanding early years provision. She has also created some fantastic Medium Term Plans on the same theme.
Resource Download Options