EYFS/KS1 Activities: Looking After Our Pets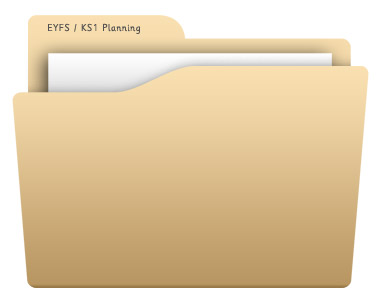 About This Primary Resource
This lesson plan will highlight the importance of looking after pets correctly and help your pupils to understand the similarities between animals and humans.
The Mouse Club is an award winning education website that aims to provide high quality games and activities that will inspire children and help them to achieve more. As well as a variety of free material they also have a series of very successful computer games which can be bought from their shop. These CDs are mentioned in the lesson plans, but the activities can still be completed without them (although we would suggest that you consider buying them as the games are excellent).
Explore the Mouse Club at their website:
www.themouseclub.co.uk/
.
Resource Download Options